I have been working, trying to get something MORE than just the Credit hack. IF someone requests it, I can post my saved game on here.
Code:
Stats for profile:

99,999,999 credits
 Weapons
4x Scram Cannons
3x Mamba EMP
9x EMP GL DX
12x AMR Oppressor

 Equipment
1x Hiroto Ultrascan
1x Khador Drive
1x Beamshield II
1x Me'al (Booster)
2x Rhoda Blackhole (Storage)
1x Ketar Repair Bot
1x Pulsed Plasma Thrust
1x AB-3 "Kingfisher" (tractor beam)
1x IMT Extract 4.0x
1x D'iol (Armour)
1x Yin Co. Shadow Ninja (Invisibility)

Entire game beaten.

Stats:


Level 13
Anyways, back on track, I have been trying to get a health hack, a storage hack, and everything like that.
I posted all of the files in
If someone could work with me on this, or try to help that would be great. If you want the .IPA file (need jailbroken iPod), I will give it to you. OR you can download it via Installous 4
Personal Virus Scan: (File too large for virscan, jotti, etc)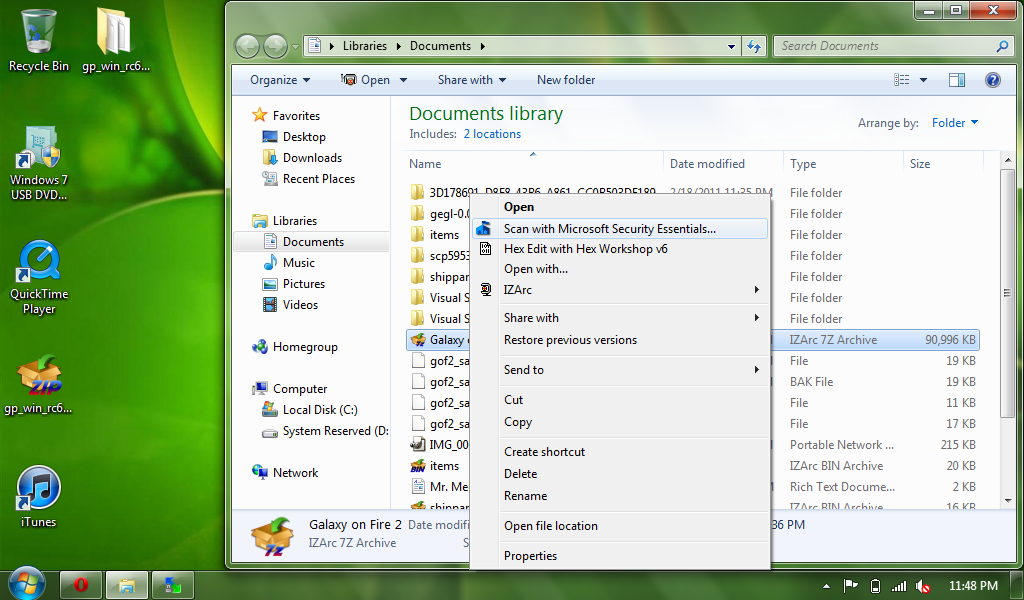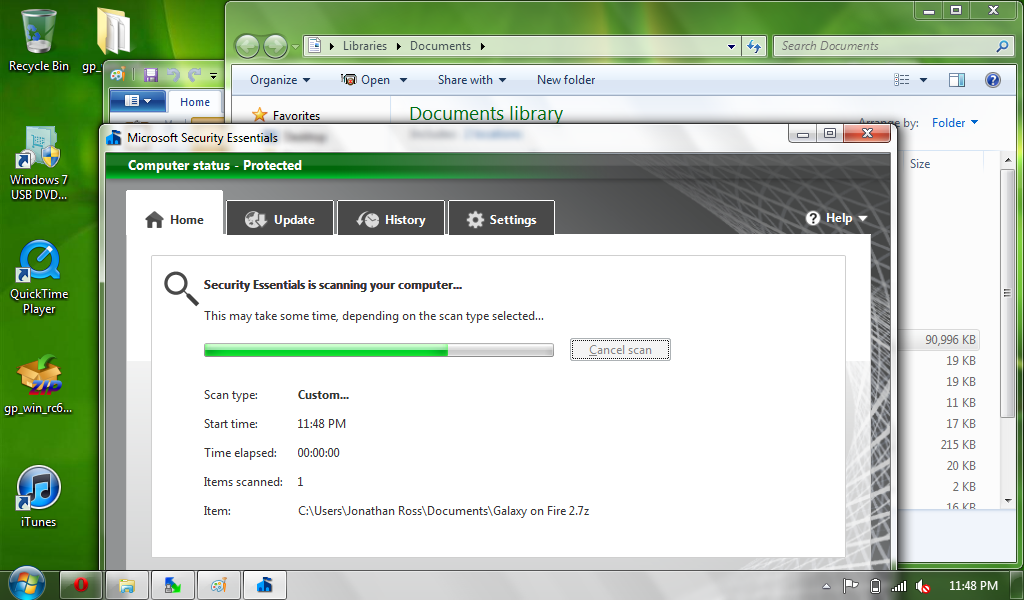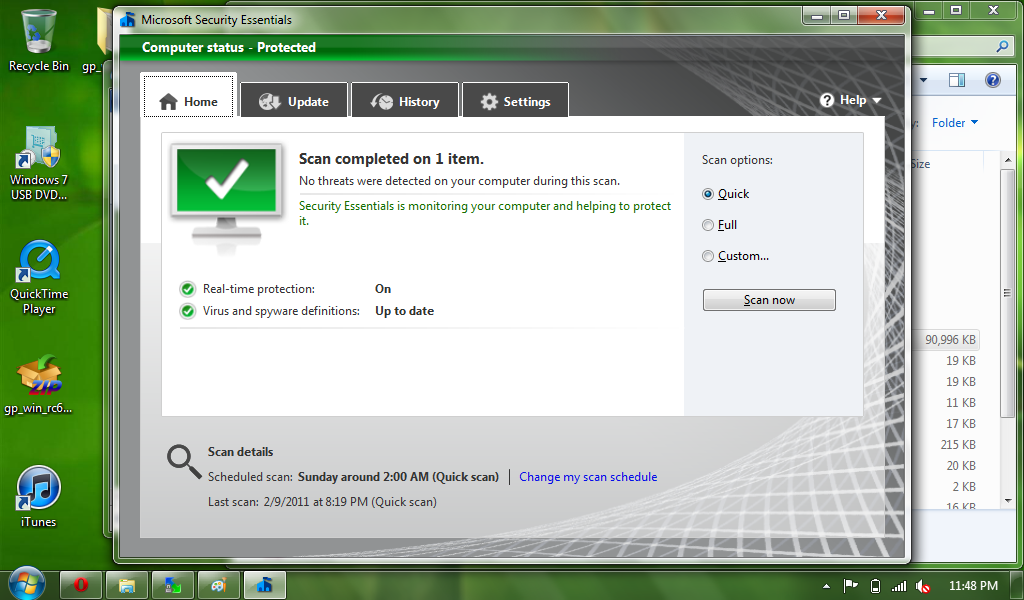 Can a moderator please verify the link once I post?
It will take a little bit to get the link, but I will post it as soon as it is uploaded on mega up load.
20 more mega bytes as of 12:06 Mountain Time(the file is 88.86 and is a .7z file, so I can't even upload it here.)
UPDATE: about 2 more minutes
Update 2: Link sent to moderator
https://
www.me
gauplo ad.com /?d=FG UZD97F
Space every 6 characters, remove, and download.
I have the skills to do hex editing, and I understand coding to a degree.
I need help finding things for this to modify. Help would be appreciated